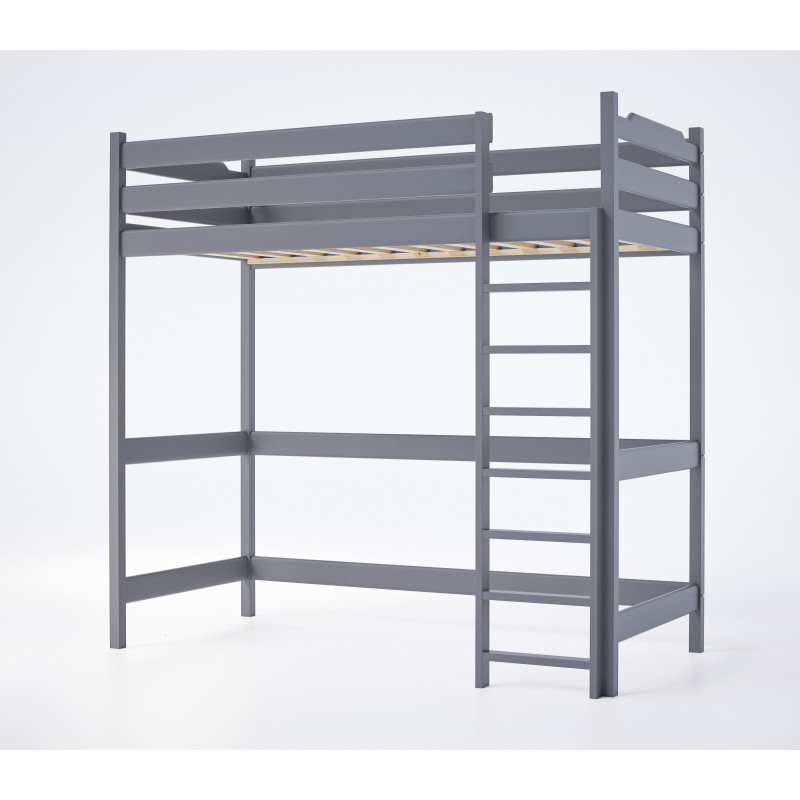  
Solid Wooden square Flower pot - real OAK - colour NATURAL
Lenght: 40cm (around 15.748 inch)
Width: 40cm (around 15.748 inch)
Height: 35 cm (around 13.7795  inch)
Wooden pots (oak flowerpots) are made of oak-staves glued together by glue and groove steel hoops. 
It's come from a hand made production.
Our oak flowerpots are suitable for indoor and outdoor use.
Natural oak wood, thus the soil should be poured directly into the wooden pots. Direct contact of oak-wood with moist soil will cause self-sealing of the pot and will surely lengthen its usage period.
Lenght: 40cm (around 15.748 inch)
Width: 40cm (around 15.748 inch)
Height: 35 cm (around 13.7795  inch)
*flowers on the photo are not included